ELLERIC TEAM
Each member of the Elleric team has a specific and fundamental role in ensuring the success of our projects.
Established in central London for more than 10 years, our portfolio includes luxury residential, mixed-use and commercial developments, and prime central London planning schemes.
Elleric's industry expertise and industry associations enable a comprehensive and effective strategy for each scheme.
GIL LEVY
FOUNDER & CEO
With more than 30 years' experience in property development, Gil's expertise lies in the identification, analysis and acquisition of investment opportunities.
Having focused on residential, mixed-use and commercial property schemes in prime central London over the last 15 years, Gil has established long-term relationships within the industry, working closely with leading professionals and local councils to ensure the successful delivery of projects to the market.
SHANE LEVY
CREATIVE DIRECTOR
Shane has worked in residential design for the last 15 years. With the experience of a broad range of design projects, Shane's expertise lies in concept development, space planning and product procurement.
A constant source of ideas and innovation, her energy and exacting eye for detail help define the functional, timeless style and luxurious quality that define Elleric projects.
BEN VENTER
CONSTRUCTION MANAGER
With more than 15 years' experience in engineering, construction and project management, Ben brings a wealth of experience and oversees the progress of each building project.
Operating a highly skilled construction team, Ben supervises all stages of building work.
Innovative and with an outstanding ability to find solutions to the complexities presented by construction schemes, Ben delivers detailed and impeccably finished developments on schedule and to budget.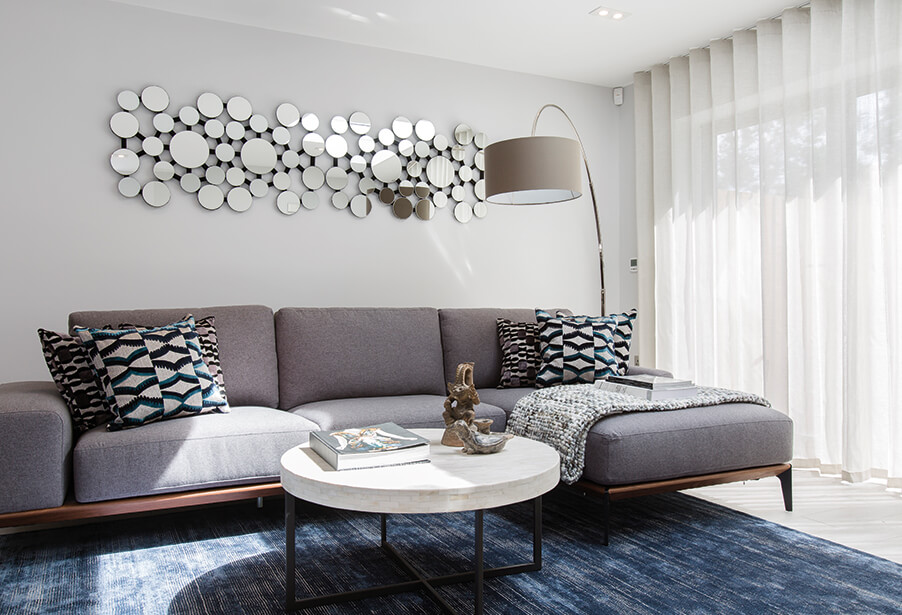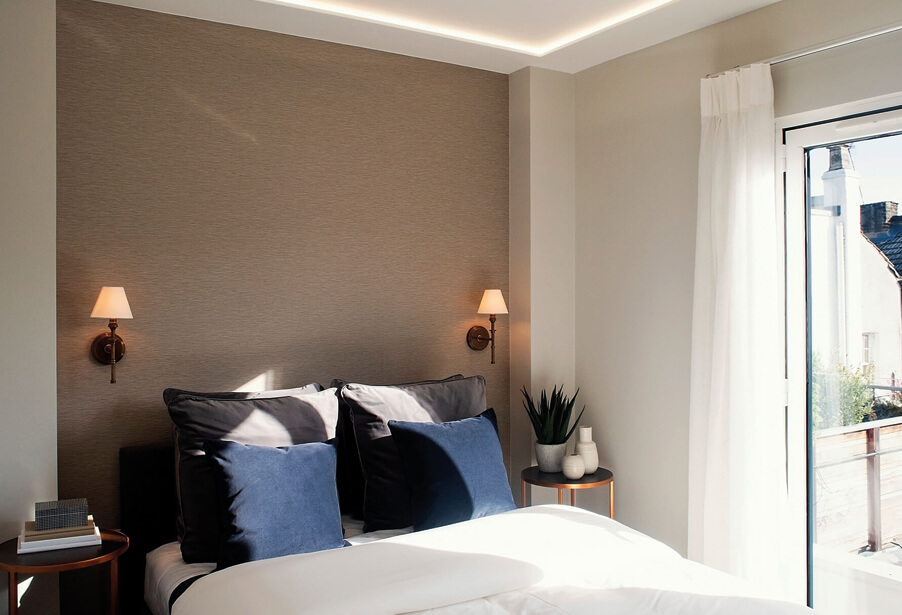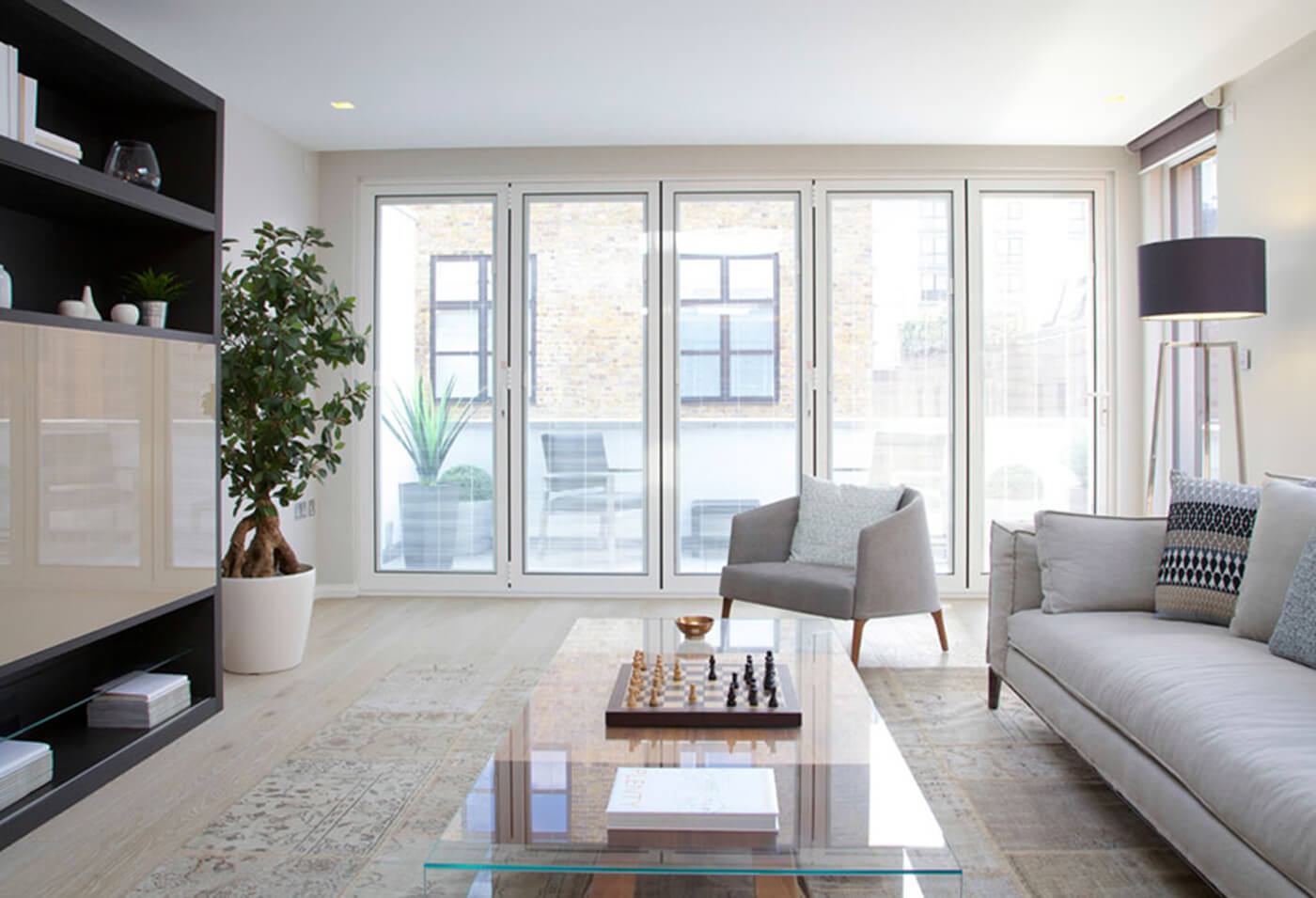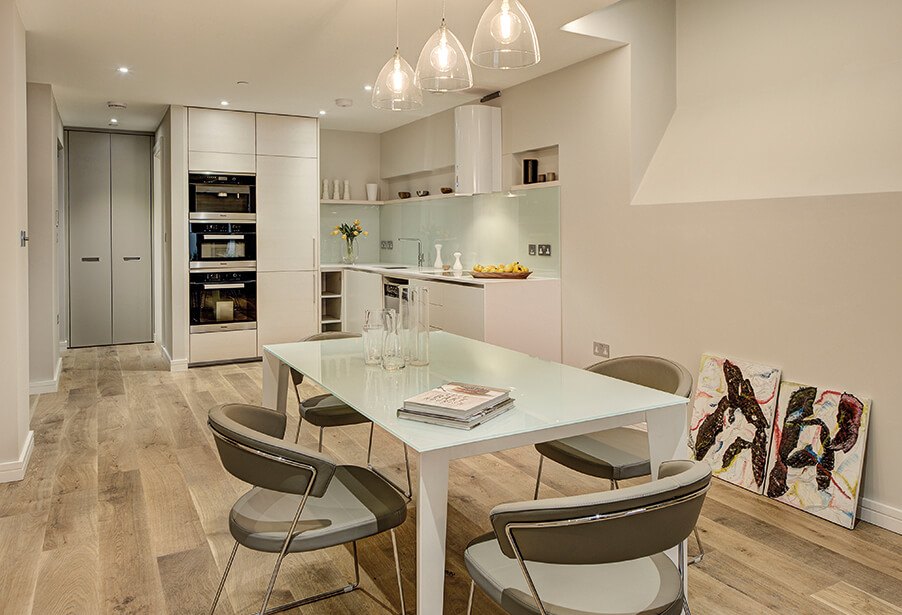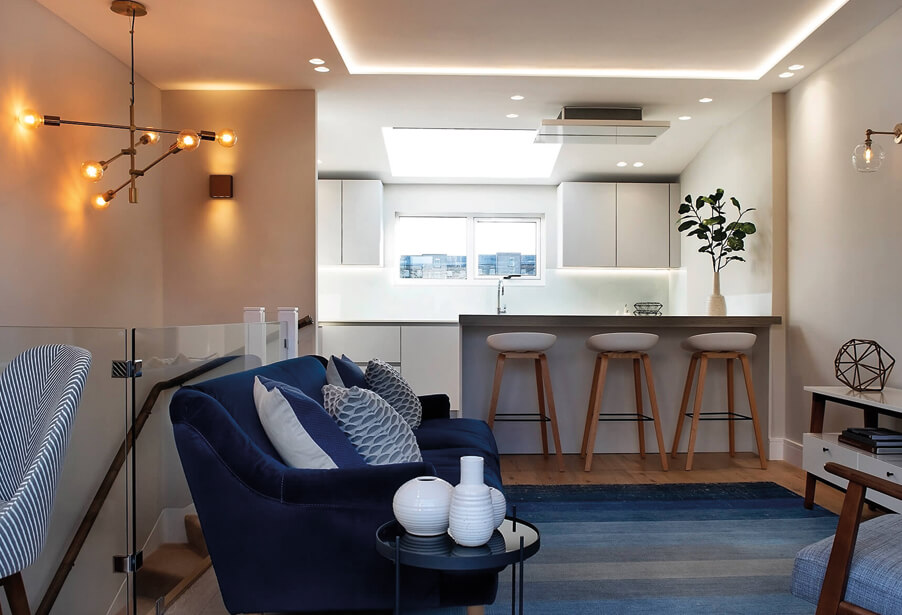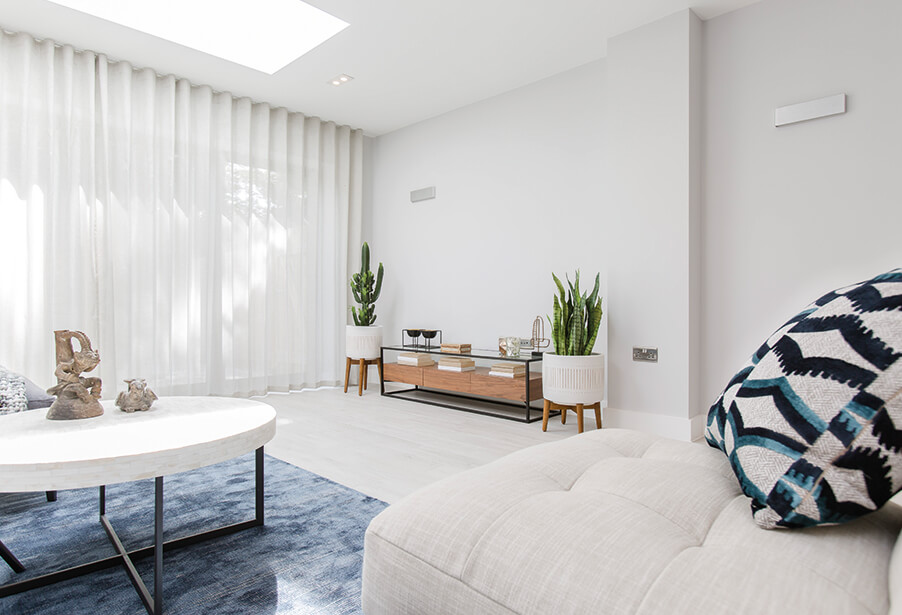 Working with leading professionals supports our commitment to deliver schemes of the highest quality.