MAXIMISING POTENTIAL
Elleric is committed to the professional delivery of high quality, beautifully designed developments.  We focus on the sourcing and acquisition of properties with potential for development and investment in desirable locations in prime central London.
We identify an investment opportunity through rigorous analysis and often structure creative planning solutions for the most complex schemes.
Our expertise covers all elements of investment and development, from conception, scheme development, acquisition and finance structure, to innovative design, construction excellence and delivery.
Our schemes are meticulously planned from the outset and hands-on management ensures high standards and proficiency throughout the complete cycle.
EXPERTISE & ESTABLISHED INDUSTRY RELATIONSHIPS
Elleric's industry expertise and associations enable a comprehensive and effective strategy for each project. Long-standing relationships with leading professionals facilitate the successful development and progression of comprehensively planned schemes. We are committed to delivering exceptional developments of the highest standard.
Our expertise encompasses investment and development in both residential and commercial property. We focus on quality workmanship, intelligent design and attention to detail. Our own in-house construction team ensures the integrity and building excellence of each development.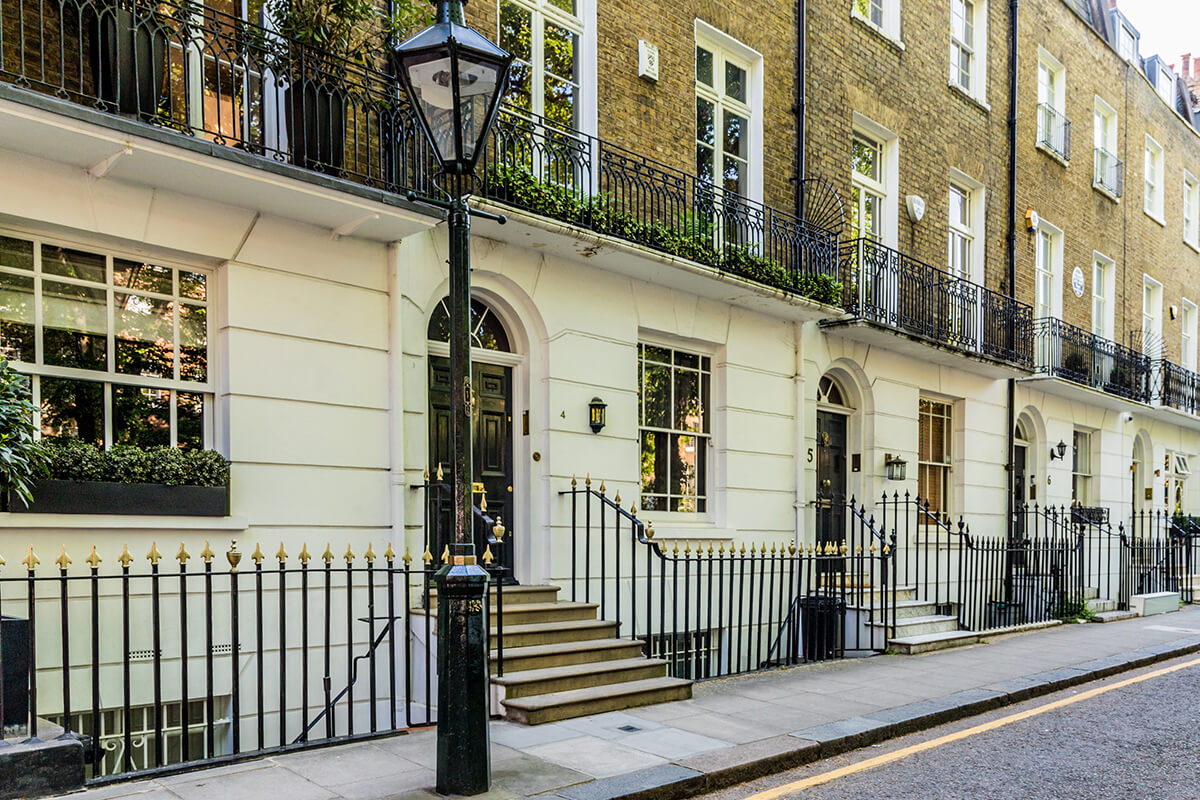 DEVELOPMENT & INVESTMENT
Elleric typically identify residential and commercial sector properties in prime locations, which have yet to achieve their full potential. Adept at determining prospective planning gain and change of use, we often increase density by reconfiguring the existing site or amalgamating neighbouring buildings to maximise value.
Every project is individual and requires a unique approach. We thoroughly assess each development opportunity to identify the optimum strategy for a secure, long term investment. We undertake a detailed analysis of the project, including all costs and fees, to project achievable returns and ensure a low risk and transparent process for investors.
We specialise in imaginative solutions that enhance the function and character of a development while maximising returns on investment.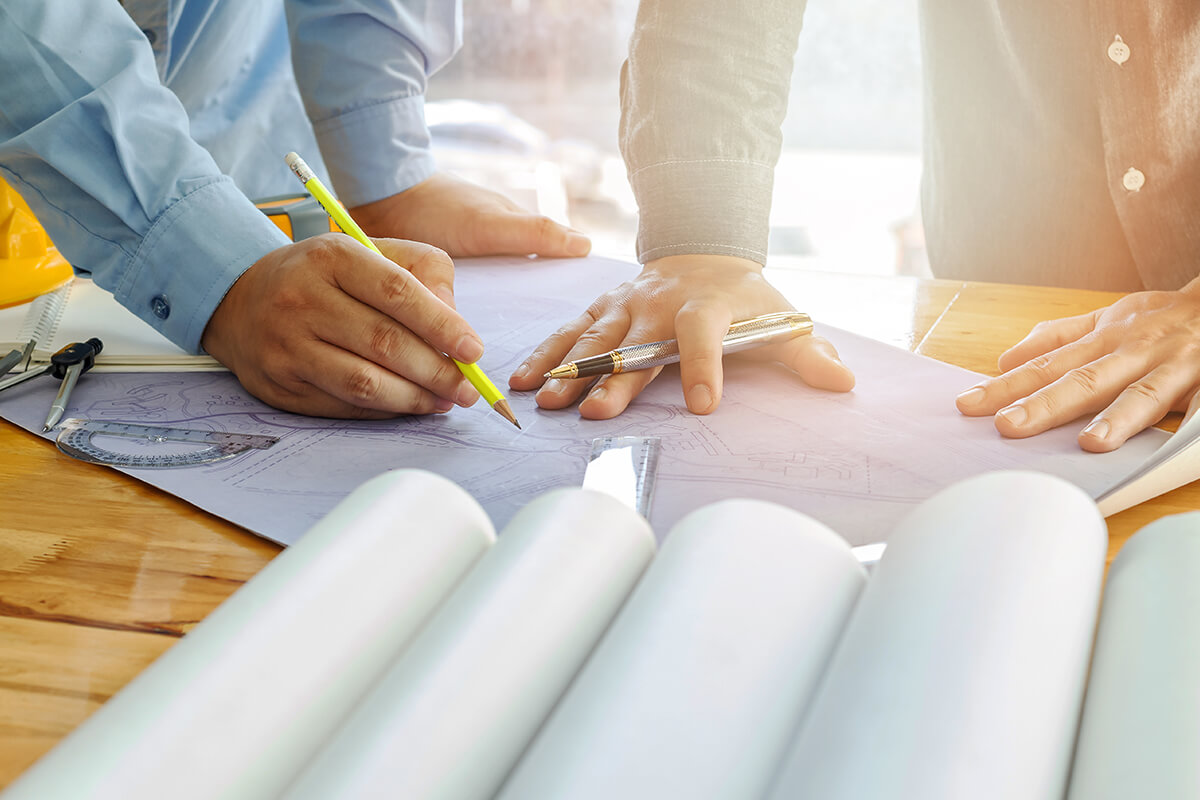 CONSULTANCY
Our wealth of experience provides the ability to find effective solutions at all stages of purchase and development.
We are specialists at maximising investment return and have expert knowledge in site assessment, planning potential and property values.
Elleric's expertise in commercial and residential property sourcing, acquisition and strong industry relationships, contribute to the success of many projects.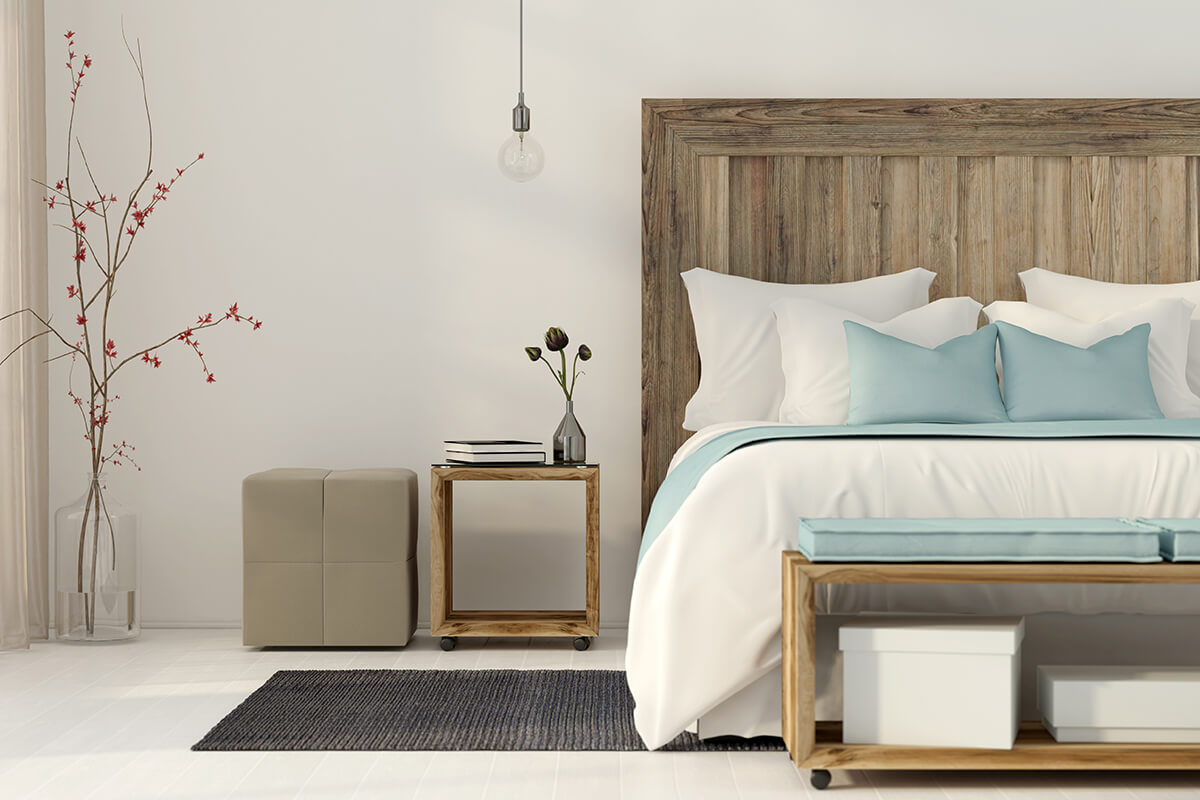 DESIGN & ARCHITECTURE
Elleric design distinctive and elegant developments that take their inspiration from the existing architecture and location. Where possible, the original facade is preserved and the interior transformed in a manner that is both imaginative and sympathetic to the aesthetic of the building.
Our intent is to enhance the layout and maximise the available space and light, optimising the functional use of the property. Clean lines, wood floors, luxury stone and complementing textures, colours and materials characterise our timeless design. Our schemes always incorporate an emphasis on creative and effective lighting.
High specification, quality finishes and meticulous attention to detail all combine to ensure a luxury, bespoke scheme.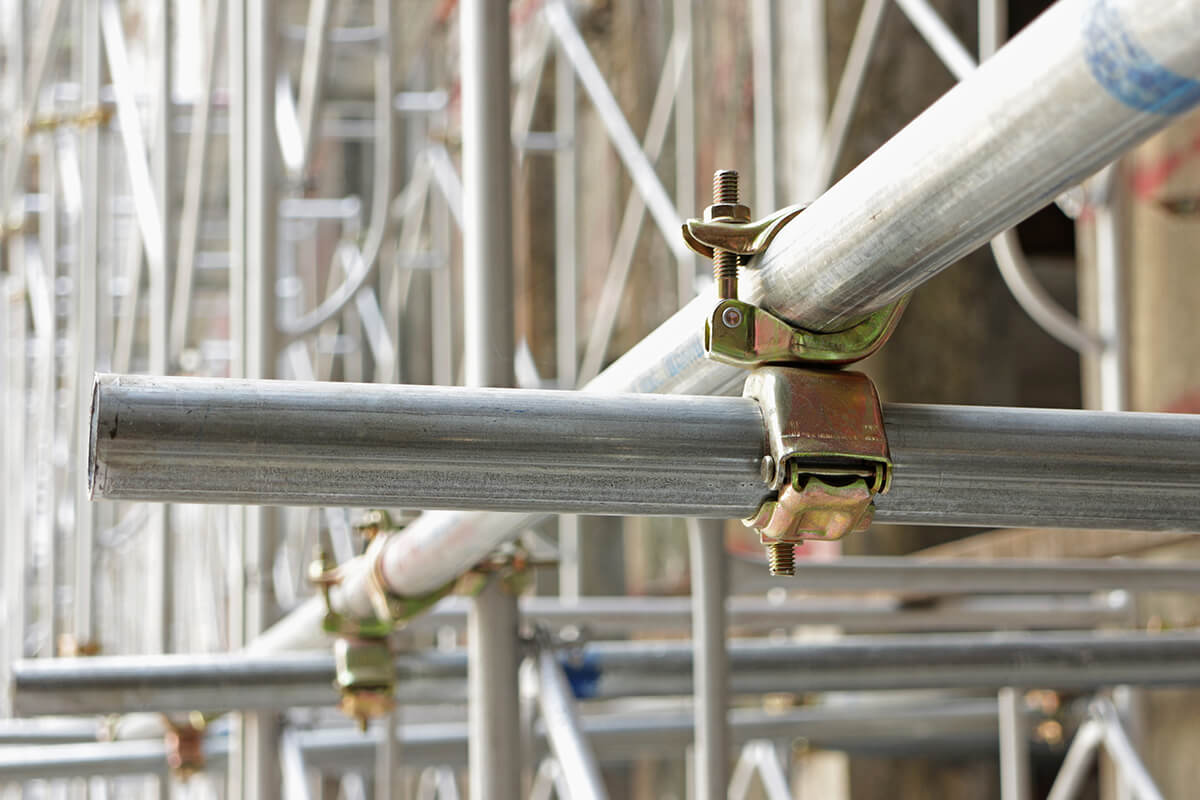 CONSTRUCTION
A fundamental element of Elleric, our in-house construction team ensures that all work is carried out to the highest possible standard. Construction management allows us control over every stage of the project, with the ability to work solutions for the changing circumstances of the building process as they arise.
Our team of skilled craftsmen works in conjunction with architects and professionals, ensuring each phase of the construction project is carried out to exacting standards.
The design and build are effectively co-ordinated on each scheme, and projects completed professionally and to schedule.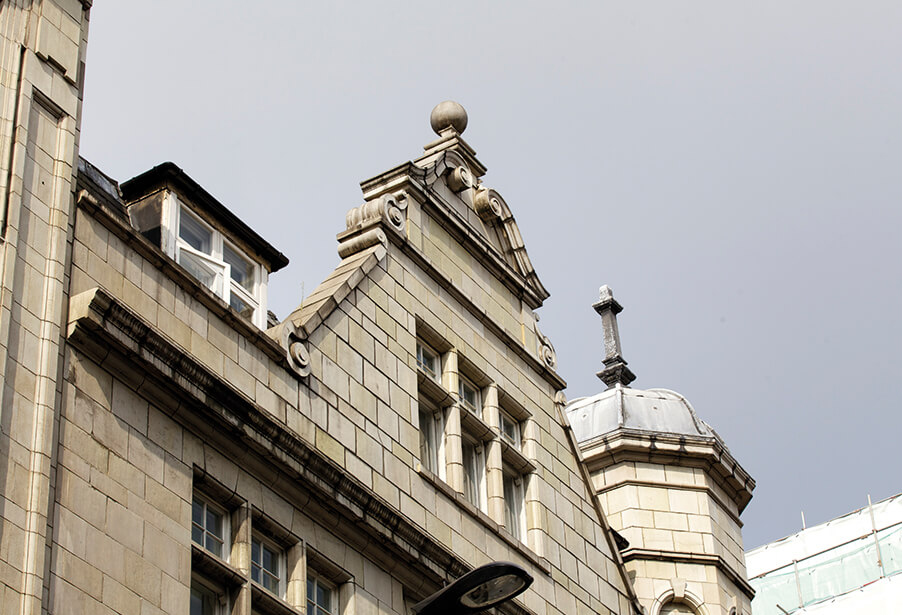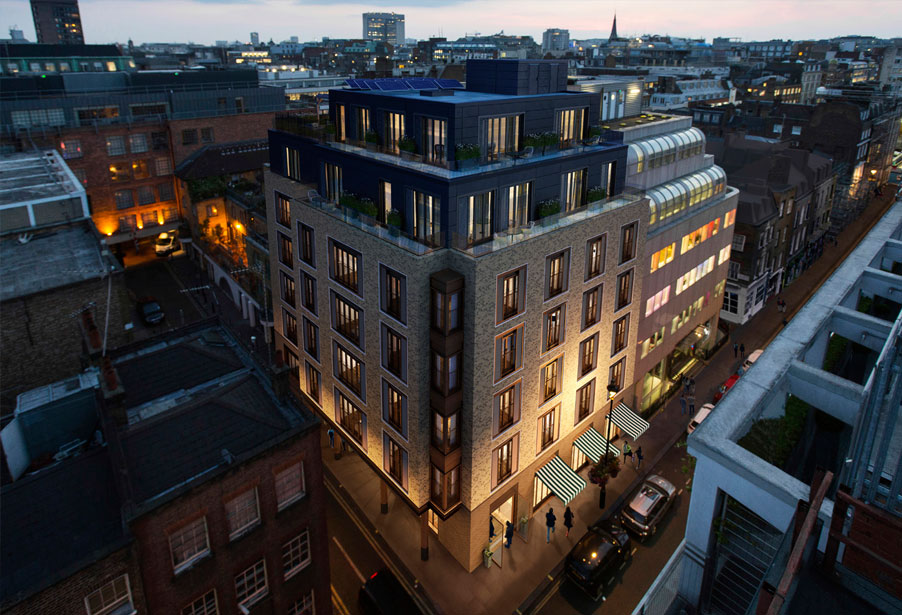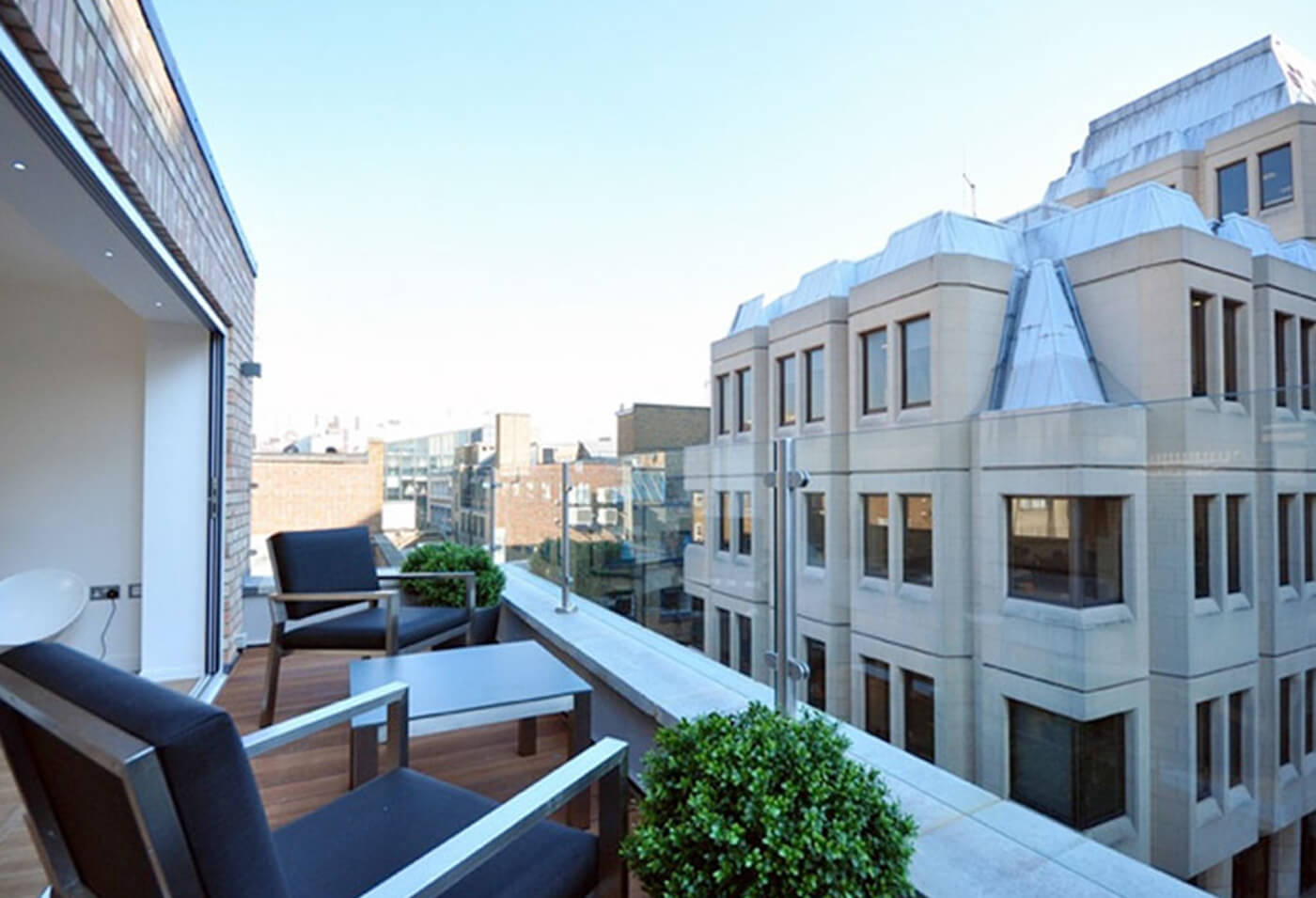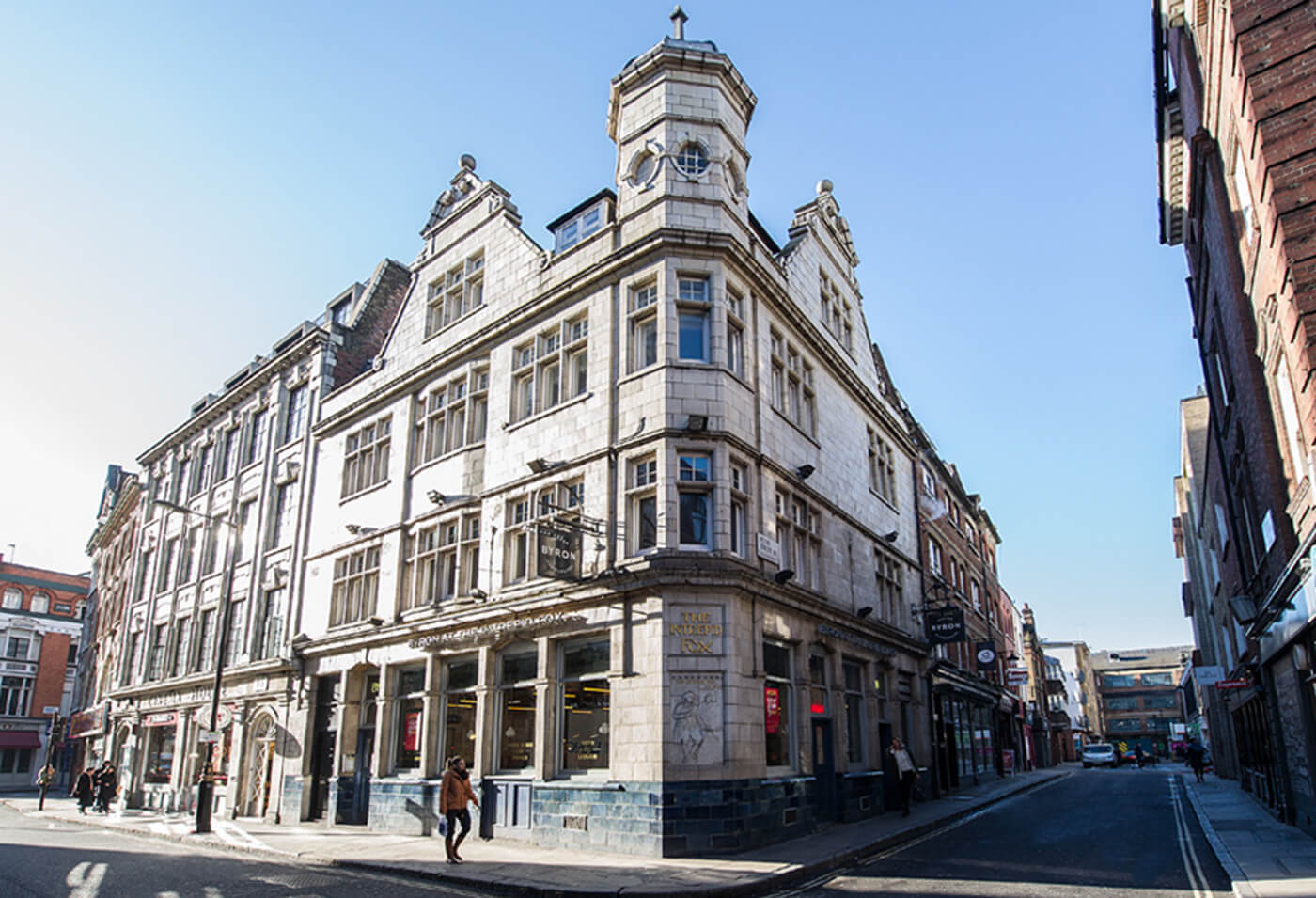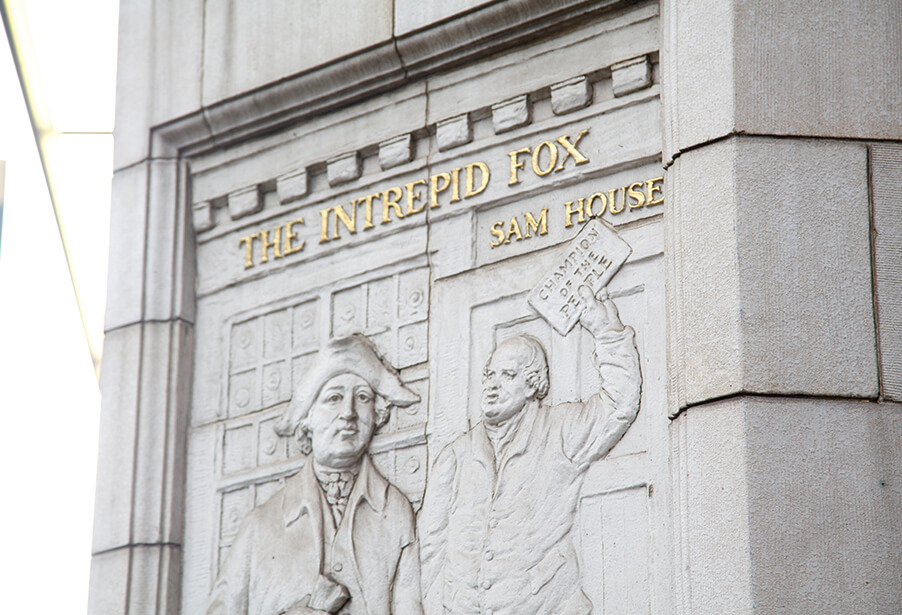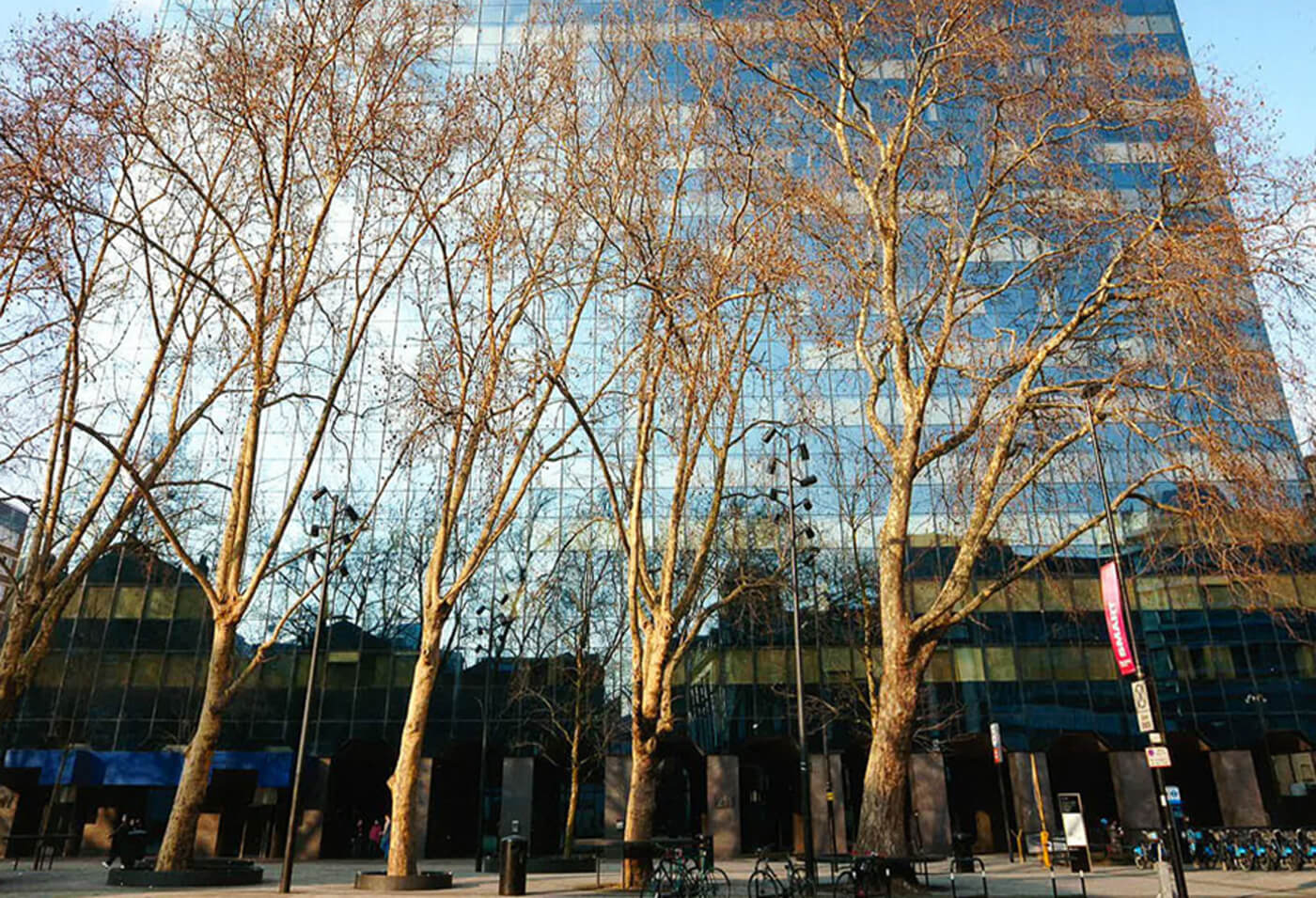 Working with leading professionals supports our commitment to deliver schemes of the highest quality.