DEVELOPMENT AND INVESTMENT
Elleric has delivered visionary developments in prime central London for more than 15 years. We focus on the sourcing and acquisition of properties with potential for development and investment in desirable locations in the capital. We often enhance value through change of use, planning gain and increase of density.
Our expertise in planning derives from a multitude of successful applications across London. Understanding the intricacies of applications is key to identifying and sourcing an opportunity and adding value to maximise investment returns. Our extensive experience and track record illustrate our knowledge of the London market.
Our long-standing relationships with leading architects and professionals ensure the process of a scheme is meticulously planned and each phase effectively co-ordinated.
Elleric is adept at delivering thoughtfully designed schemes of the highest specification and consistently built to exceptional standards. Our portfolio is diverse and includes our own independent schemes, partnerships and joint venture projects.
COMMERCIAL
Elleric frequently identify larger commercial property investment opportunities in central London.  We assess a diverse range of sites, including retail, office, hotel and mixed-use schemes.
Having more than 15 years of experience in commercial property, we often have access to off-market sites. With our expert knowledge of local planning and extensive experience in site assessment, we promptly recognise the right opportunity and can complete acquisition quickly and professionally, maximising the potential.
Our established working relationships with professionals ensure an efficient, co-ordinated process, from scheme development, planning and acquisition, through to delivery.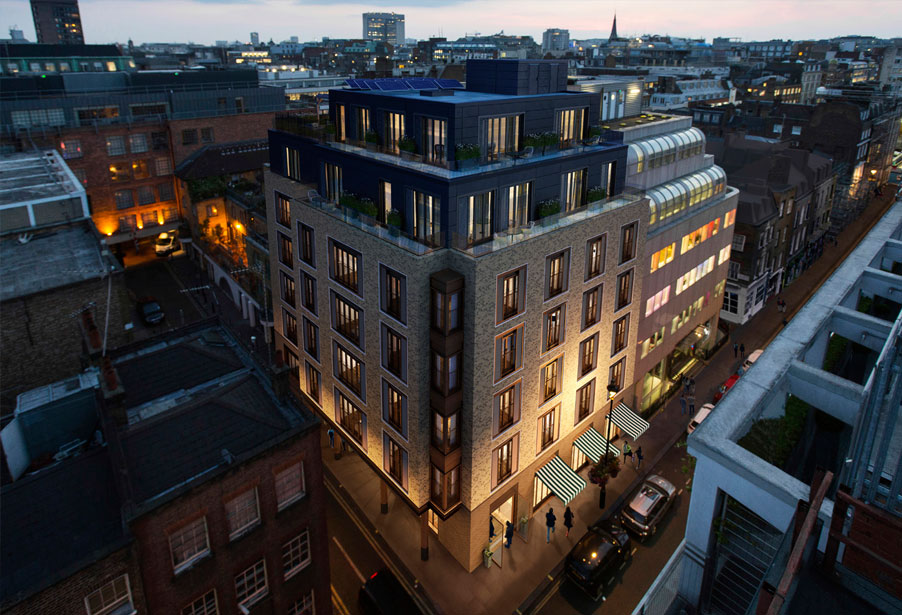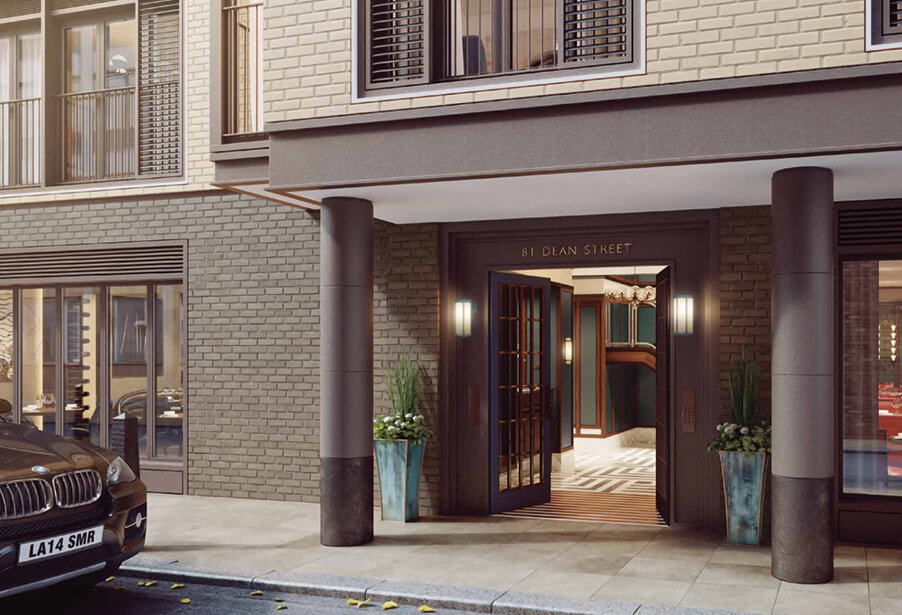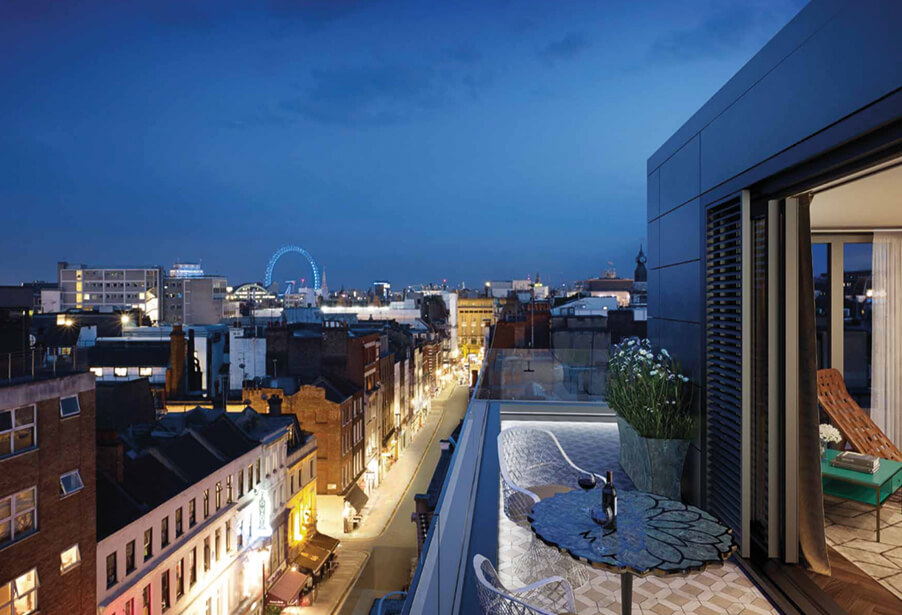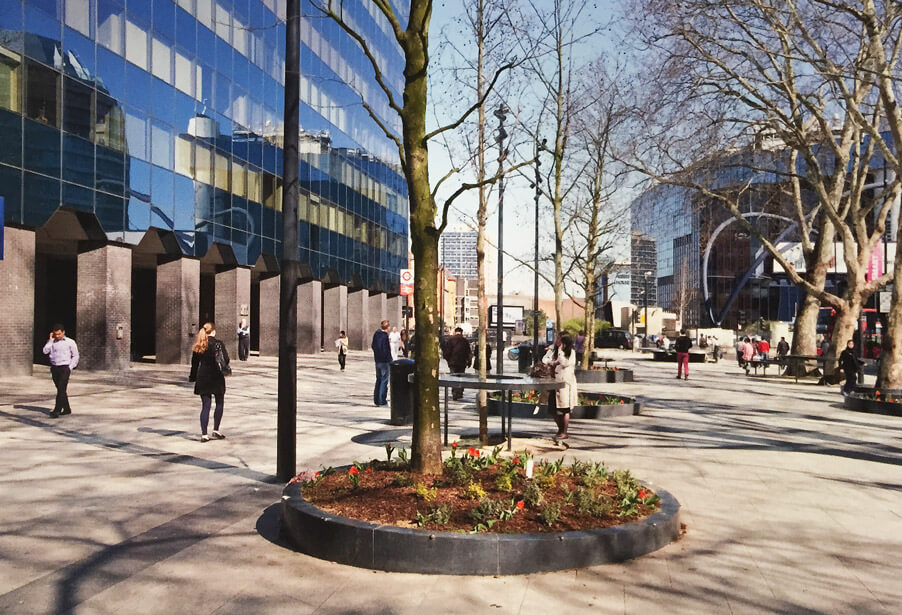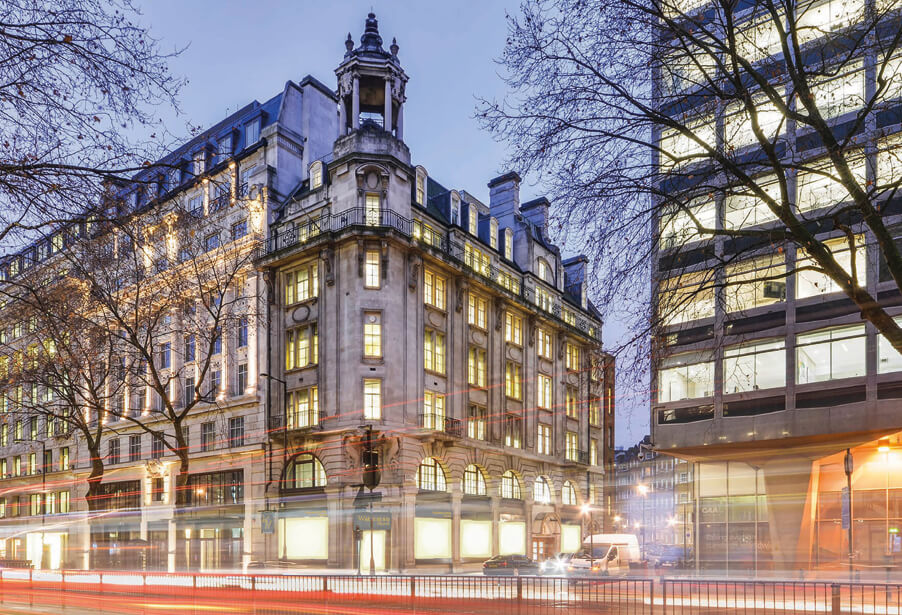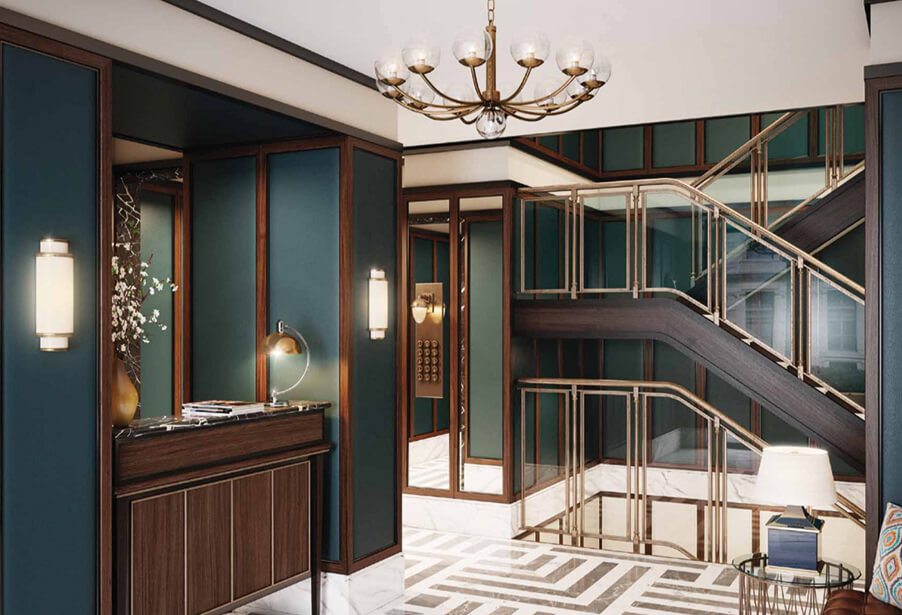 Working with leading professionals supports our commitment to deliver schemes of the highest quality.